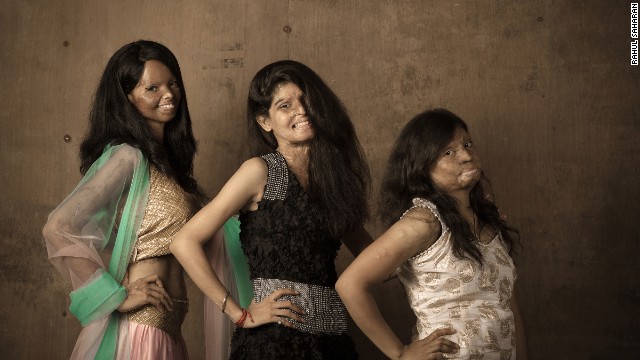 People with autism, mental illness, intellectual disability and victims of acid attacks may get quotas in central government jobs and for promotions.
The Department of Personnel and Training(DoPT) has proposed vacancies, promotions quotas and an age relaxation for those with disabilities in a draft policy.
The move may stoke controversy as reservation in promotion for person with disabilities is before the Supreme Court of India.
The vacancies earmarked will be for the posts of office assistants to Indian Administrative Service Officers.
"In case of direct recruitment, four per cent of the total number of vacancies in the cadre strength in each group of the posts,i.e. A,B,C and D, shall be reserved for persons with benchmark disabilities," the DoPT said.