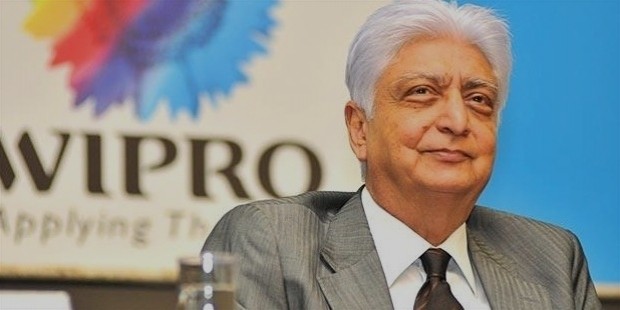 One of the smaller investors in Snapdeal, the family office of billionaire Azim Premji, objects to special payments to certain shareholders including its two co-founders and two early backers, according to people familiar with the discussions. Flipcart had earlier told Snapdeal that it wants all the startup's investors to agree to deal terms as a precondition of the transaction, said the people, who asked not to be identified discussing information that's not public.
Premji sent a letter Wednesday to the Snapdeal board saying that the $90 million to be handed to this selct goup of early Snapdeal shareholders and founders isn't acceptable, the people said. Another $30 million in special payments proposed by the Snapdeal board for the employees, on the other hand, is okay, the letter said.
The two companies struck a preliminary agreement last month but the tasks have bogged down over how Snapdeal's investor's and employees will be compensated.
This disagreement imperils a deal that was meant to slow Amazon.com Inc.'s growth in India by combining to create a strong local competitor. Amazon Chief Executive Officer Jeff Bezos has pledged to spend $5 billion in the country to gain share as the market surges.