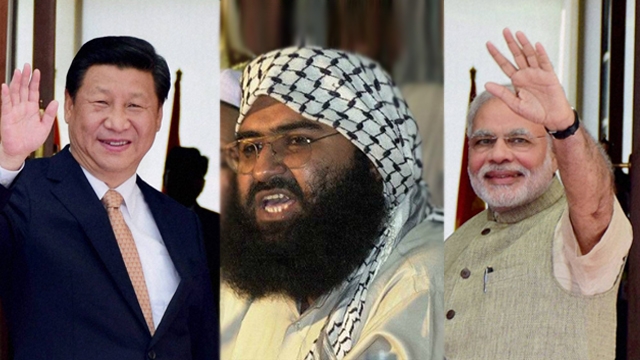 Last year, China led the countries that India cannot join the 48-member Nuclear Suppliers Group. It also refused to allow Masood Azhar, who heads the Jaish-e-Mohammed and lives in Pakistan, from being banned by the UN Security Council, which would prevent the terror chief from travelling internationally and result in a global freezing of his assets.
After making it clear that it will continue to prevent India's entry to an international bloc that controls nuclear trade, China has indicated it will also fight Delhi on having the chief of terror group Jaish-e-Mohammed blacklisted by the United Nations.
China's stymieing of india is seen as a bailout to its long-term ally, Pakistan.
India already enjoys most of the benefits of membership under a 2008 exemption to NSG rules granted to support its nuclear cooperation deal with Washington.
Today, China said that the UN remains divided over Masood Azhar because evidence has not been produced to implicate him.The request for a ban on the terrorist is to be taken up next month by a UN committee.