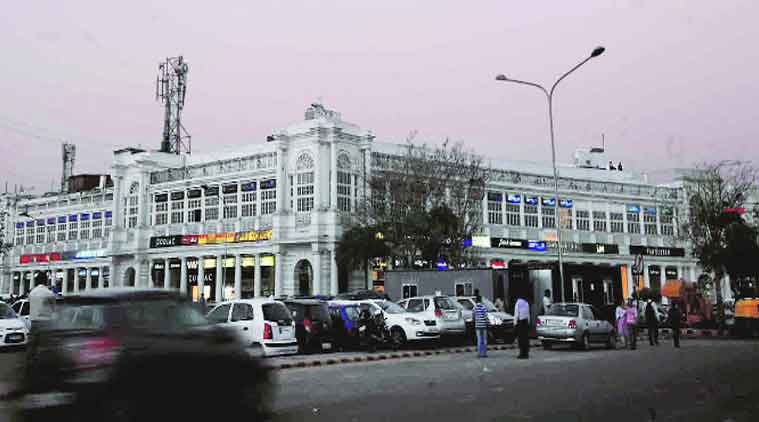 The Delhi police had received intelligence inputs about some terror outfits planning a "London-style attack" during the International Yoga Day celebrations at Connaught Place, sources said.
The police had left only some space for pedestrians to pass through, the sources said. This had been done to ensure that even if a vehicle tried to enter the area, it would end up ramming into these empty buses, they added.
A three-tier security layer was thrown around the area enhance the vigil, a senior police officer said, adding, that snipers were also stationed on certain buildings to keep a hawk eye vigil.
Police had received a specific input about a London-style attack being planned to disrupt the event that was being attended by various dignitaries, including NDA's presidential candidate Ram Nath Kovind, Union Minister M Venkaiah Naidu and Delhi Chief Minister Arvind kejriwal.