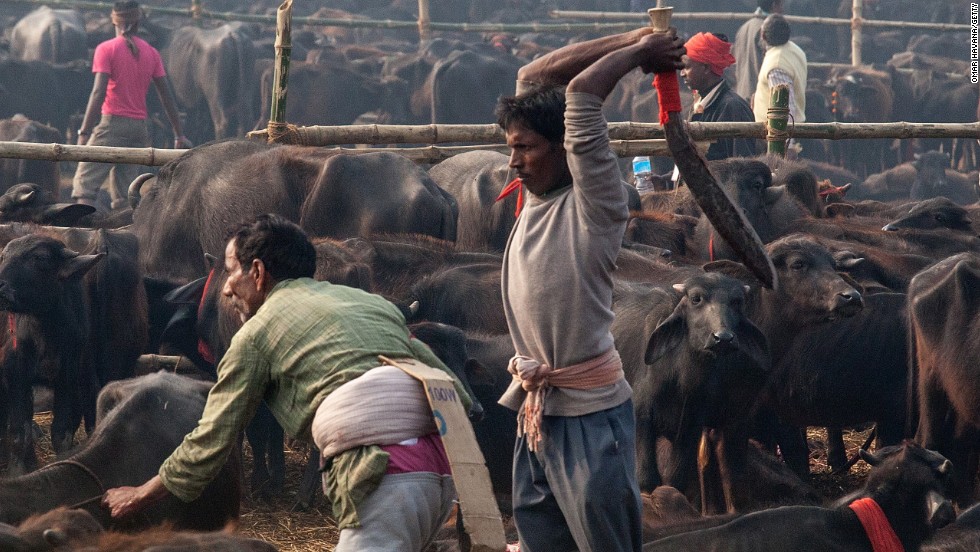 The supreme court on Tuesday suspended the Centre's notification on purchase of cattle for slaughter across the country, essentially backing a Madras High Court order for Tamil Nadu.
The centre responded to the top court's order saying it would re-notify the order after considering feedback.
The new Regulation of Livestock Market Rules, issued on May 23, had made the sale of cattle for slaughter illegal.
"Needless to say that the interim direction issued by the Madurai Bench of the Madras High Court shall continue and extend to the entire country," the SC bench observed on Tuesday.
Back in May, the Madurai bench of the Madras High court had stayed the Centre's notification for four weeks. The bench, comprising of Justices M V Muralidharan and C V Karthikeyan, were hearing separate petitions filed by two residents of Madurai.
The petitioners had argued that the new rules went against the Constitution, "breached the cardinal principle of federalism" and were contrary to its parent legislation_ Prevention of Cruelty of Animals Act, 1960.