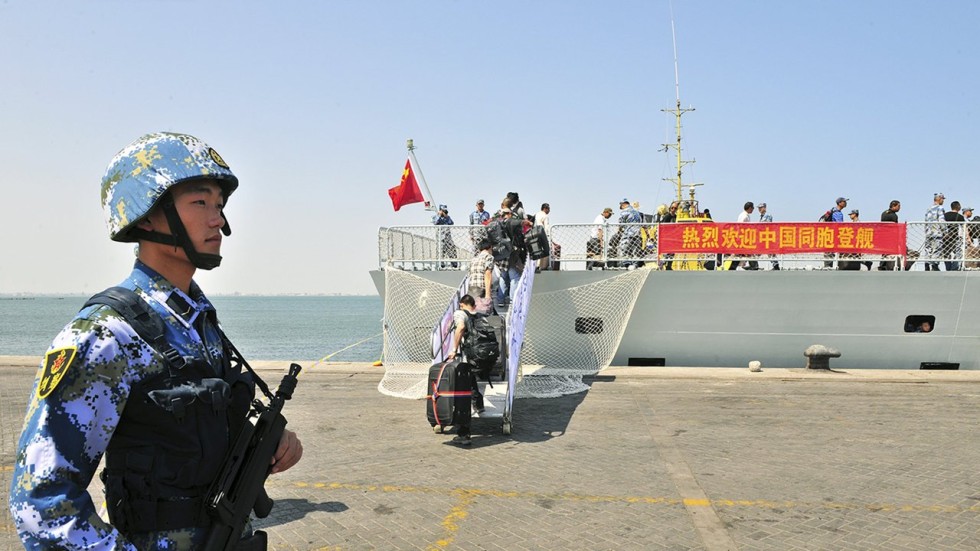 Djibouti's position on the northwestern edge of the Indian Ocean has fueled worries in India that it would become another of China's "string of pearls" of military alliances and assets ringing India, Bangladesh, Myanmar and Sri Lanka.
Ships carrying Chinese military personnel for Beijing's first overseas military base, in Djibouti in the horn of Africa, Has left China to begin setting up the facility as China's rapidly modernising military hones its global reach.
State news agency Xinhua said in a short report late on Tuesday the ships has departed from Zhangjiang in southern China "to set up a support base in Djibouti".
Navy commander Shen Jinlong "read an order on constructing the base in Djibouti" but the report did not say when the base might formally begin operations.
Xinhua said the establishment of the base was a decision made by both countries after "friendly negotiations, and accords with the common interest of the people from both sides".